Posted on
Before you can build your ….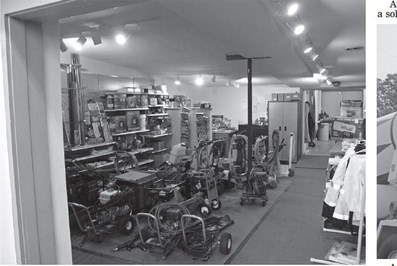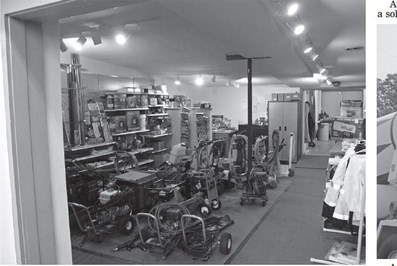 Before you can build your dream home, you need to find the perfect spot.
Dixon Greiner Realty of Medford specializes in city and country residential properties, Northern Wisconsin lake homes, cabins, wooded hunting land, plus Wisconsin dairy farms and commercial properties.
Their real estate professionals have years of experience and the ability to connect people with their property needs. Agents include Luke Dixon, Jesse Lukewich, John Knoll and John Marshall.
Since 1984 RJ Stockwell Land and Auction Company has served the area's real estate and auction service needs. The company has rapidly grown to become one of the leading auction companies in the industry.
Their sales associates and auctioneers attend many continuing education seminars and are active members of state and national associations. RJ Stockwell auctioneers conducts several benefit auctions each year to help support many community service fundraisers and charities.
With RJ Stockwell agricultural and commercial auctions, clients benefit from the extensive background that the company has to offer, combined with the ability to provide services that meet the demands of the rapidly changing marketplace.
John S. Olynick, Inc.
Any construction needs to start with a solid base and for generations John S. Olynick, Inc. of Gilman has provided that foundation through a variety of services.
John S. Olynick, Inc. was founded in 1948 by John and Dolores Olynick. Headquartered in Gilman, Olynicks has expanded over the past seven decades with three ready-mix plant locations: Cornell, Jump River, Stanley, Medford and Ladysmith, Wisconsin and over 30 gravel pits in northwestern Wisconsin. Coupled with a portable crushing plant, Olynicks furnishes material for all types of construction.