Posted on
Enter Governor's Business Plan Contest through Jan. 31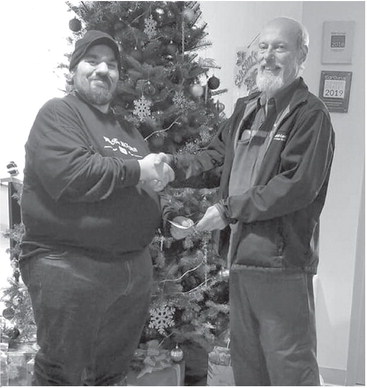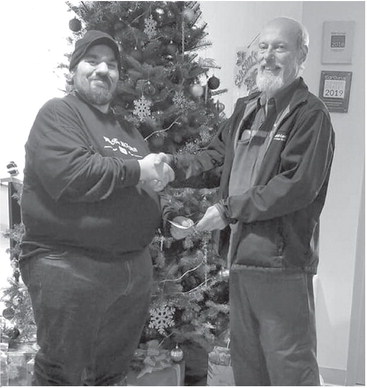 More than seven out of every 10 finalists in the Wisconsin Governor's Business Plan Contest (BPC) since 2012 are still in business, a strong survival rate that speaks to the contest's role in helping startup companies succeed over time.
Results of research by the Wisconsin Technology Council, which produces the contest, were released in advance of the 5 p.m., Jan. 31 entry deadline for the 2020 competition. All entries must be made online at govsbizplancontest.com.
The Tech Council found that 155 finalists from the eight contests between 2012 and 2019 were still in business, compared with 47 who had ceased operations. That represents 76.7% of those finalists, who typically make up the top 25 entries selected by judges each year. When the Tech Council conducted a similar "look-back" of the contest's first eight years (20042011), the survival rate at the time was also about 77%.
"The survival rates of BPC finalists are higher than U.S. averages for startups, which is a credit to our mentors, judges and staff, who help contestants throughout the contest, as well as the connections contestants make with Wisconsin's larger infrastructure for young companies," said Tech Council president Tom Still.
The contest is designed to encourage entrepreneurs in the startup stage of tech-based businesses in Wisconsin. It links up-and-coming entrepreneurs with a statewide network of community resources, expert advice and mentoring, management talent and possible sources of capital.
The contest has led to valuable public and media exposure for the top business plans. In 2019, finalists shared in more than $200,000 in cash and service prizes. Over time, contestants have also raised at least $200 million in angel capital, venture capital and venture debt. The contest's largest sponsor is the Wisconsin Economic Development Corp.
For their initial entries, contestants will submit a 250-word (about 2,000 characters) idea abstract online at govsbizplancontest. com. That's where contestants will also find business plan templates and other information, such as the Entrepreneurs' Toolkit. The toolkit provides business startup information and assistance, networking contacts and technical resources.
Contestants who advance to subsequent contest rounds will expand their plan in stages. More than 100 judges drawn from the finance, sales, marketing, research and technology sectors across Wisconsin will score the entries and provide feedback on submissions.
To get started, contestants must create a simple account at govsbizplancontest. com. All entries are submitted through the website. Contestants use their account to gain access to mentors throughout the process, as well as review the judges' comments and feedback.
Since its inception in 2004, nearly 3,900 entries have been received and about $2.4 million in cash and services (such as legal, accounting, office space and marketing) have been awarded. Contest categories are Advanced Manufacturing, Business Services, Information Technology and Life Sciences.
Wisconsin residents 18 years old and older are eligible, as are teams from Wisconsin-based businesses, schools and more. Entrepreneurs may also enter multiple ideas, though each idea must be separate and distinct.