Posted on
Kids from Wisconsin announces statewide auditions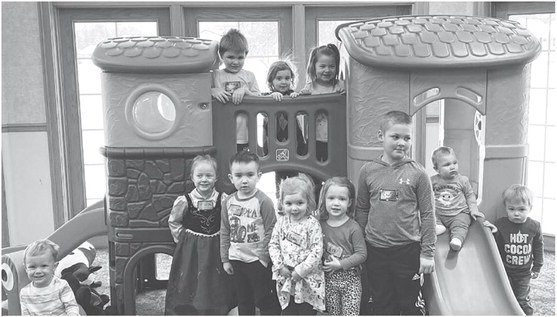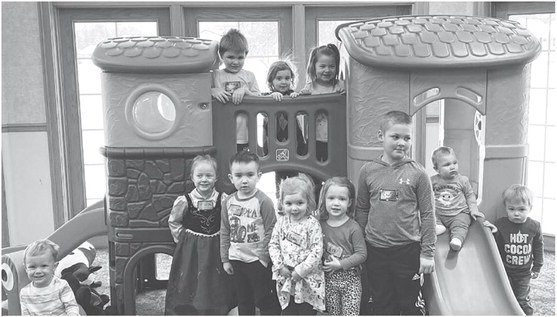 'Kids' begin 55th year auditioning "Wisconsin's Musical Ambassadors"
Seeking Wisconsin's talented youth ages 15-20 to represent their hometown performing for the legendary Kids From Wisconsin, proclaimed as "Wisconsin's Premier Musical Ambassadors" since 1969.
Successful candidates will enjoy a professional rehearsal and summer tour experience performing its large-scale production to over 120,000 people, over 30 communities and daily at the Wisconsin State Fair along with providing performing arts workshops to youth. This is the only elite pre-professional performance program specifically for this age group in the nation.
We are seeking YOUR community's serious performers. All applicants will receive professional feedback at their free audition. Thirty-six chosen performers receive room and board along with a weekly per-diem. After completing a successful season all performers are eligible for a scholarship.
Singer/Dancers and Instrumentalists who have a strong and dedicated performing interest should apply online through the Kids from Wisconsin website at www.kidsfromwi.org/auditions to receive a reserved time slot. Walk-ins are welcome, if slots are available. This year they have more audition opportunities, visiting cities all over Wisconsin, than ever before.
Auditions are slated for: February 23 in Madison, February 24 in La Crosse, February 25 in Stevens Point, February 26 in Milwaukee, March 2 in Manitowoc, March 3 in Eau Claire and March 4 in Milwaukee.
"Being a part of the KIDS from Wisconsin was such an incredible experience, and I can't thank the organization enough for accepting me into their 2011 and 2012 seasons. What I didn't realize was that spending hours on a tour bus, along with other experiences, would prepare me for my professional gigs in the future."said Tatyana L Nahirniak 2011 and 2012 alumnus and currently in the National tour of Disney's "Frozen" the hit Broadway musical.
The Kids From Wisconsin entire 2023 SUMMER tour will be announced in the coming months and can be found at https://www.kidsfromwi.org/.