Posted on
Prevail Bank provides funding for Whelen Park benches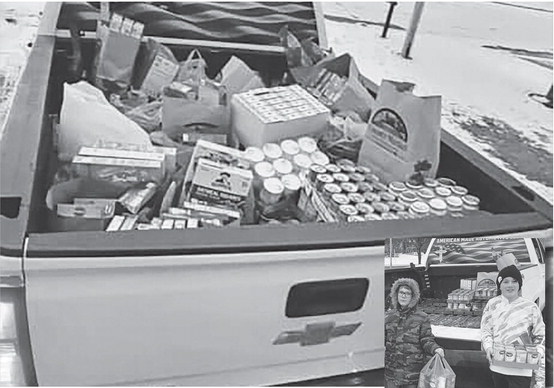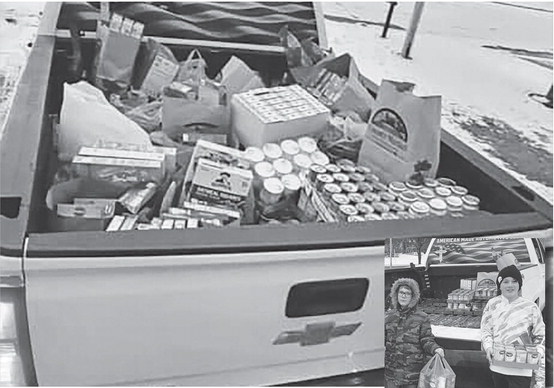 Through Prevail Bank's Charitable Contribution program, $1,650 was donated to Medford Area for Tomorrow, Inc. (MATI) to purchase park benches for the downtown revitalization project along Whelen Avenue in Medford.
"We are proud to support the downtown revitalization project," said Kori Miller, Prevail Bank Branch Manager of Medford. "We're a community bank that is passionate about economic development, financial stability, and the welfare and growth of individuals, families, and businesses."
"The Whelen Park Project includes a pavilion, a summer splash pad, a winter ice rink, and outdoor fire pits will provide more opportunities for family gatherings all year round, in addition to a destination farmers' market," said Mayor Mike Wellner. "Prevail Bank's donation will certainly enhance and contribute to the plans we have for the area. We are most appreciative."
The $700,000 project is slated for completion in the fall of 2023. Over 10,000 people are estimated to use the space annually. Sponsorships are still available; donations are still being accepted. Those interested in contributing should contact the Medford Area Chamber of Commerce.
Seventeen (17) other nonprofits were awarded donations this fall by Prevail Bank's Charitable Contributions Committee. Those organizations included The Children's Museum of Eau Claire, the Boys & Girls Clubs of the Greater Chippewa Valley, HAVEN, Inc. (Merrill), Central Wisconsin's Children's Museum (Stevens Point), Taylor County Supportive Housing, Inc. (Medford), Friends of the Old School, Inc. (Owen), Stevens Point Fire Fighters Charitable Foundation, Santa's Elves Foundation (FiField), Keep Area Teens Safe (KATS) (Wausau), the City of Medford in support of a downtown revitalization project, United Way of the Greater Chippewa Valley, Marshfield Area United Way, United Way of South Wood & Adams Counties, Sandbox Child Care & Preschool (Medford), Medford Area for Tomorrow, Inc. (MATI) in support of a new park stage, The Personal Development Center, Inc. (PDC) (Marshfield), Wood County Health Department (Wisconsin Rapids) in support of its Bike Share Program, and The Farming for the Future Foundation (Stevens Point).
The Charitable Contributions program of Prevail Bank is available for local non-profits that help local people in need, especially those with low-tomoderate incomes; stimulate communities financially; and/or enhances the standard of living of those less fortunate. If an organization is interested in applying for funds for a major initiative, go to: Prevail.bank/resources/community.
Prevail Bank is continuously looking for ways to give back, help their customers pursue their dreams, and make things better in central Wisconsin.
Colton and Mason Long just recently donated a whole truck load of food to the annual food drive at Medford Area Middle School. The duo donated close to 1,000 food items.
submitted