Posted on
Brehm named director of operations at Taylored FamilyCare Clinic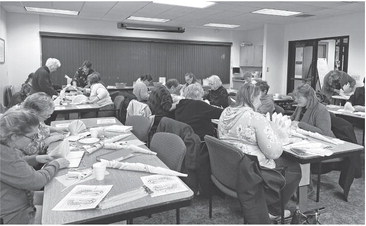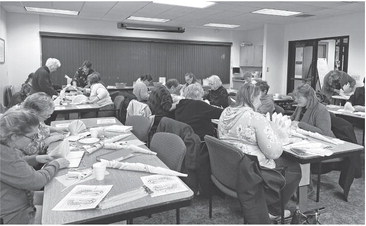 Taylored FamilyCare Clinic is excited to welcome Jake Brehm as Director of Operations. Brehm will be overseeing the general operations of Taylored FamilyCare Clinic and will be working closely with the community and employers to promote affordable healthcare to Taylor County and its surrounding area.
"Taylored FamilyCare has made significant strides over the last two years. I am so grateful for the people and services we have added to our practice. Our Clinicians and support staff are among the best and they do a great job serving this community. I have known that one piece missing from Taylored FamilyCare was someone to lead operations. I can tell that Jake's business and leadership philosophies will compliment both the quality and culture we have worked so hard to build," said Dr. Rebecca Gilbertson.
"I am most excited about joining a team of local talent, invested in supporting their communities.
Dr. Gilbertson has done a great job recruiting the right people; a group that has similar values, morals and goals. This entire team works hard to provide high quality, affordable healthcare. I look forward to building off a culture of excellence, putting our patients first and supporting our community," Brehm said.
Brehm has spent his career working in health and wellness and is currently pursuing an MBA in Healthcare Management. He grew up in the Westboro area and has settled in Medford with his wife and three children. He has a passion for growth and enjoys the challenges and opportunities associated with the everchanging healthcare industry.
Taylored Family Care, located at 811 W. Broadway Ave in Medford, is a direct pay clinic started in 2013 by Dr. Rebecca Gilbertson. Taylored FamilyCare Clinic offers an array of cost-effective medical services, including Acute Care visits, Occupational Health, family medicine, pediatric care, EKG, X-Ray, Labs, Sports Physicals, DOT Physicals and more.