Posted on
Harvest Days 2022 scheduled for Oct. 28 through 30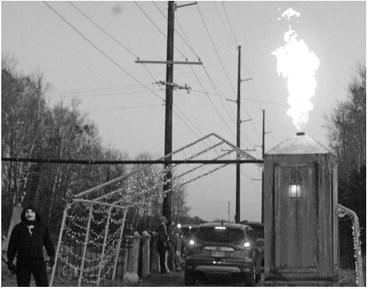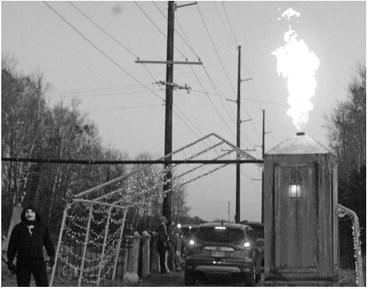 The annual Harvest Days Celebration in the city of Medford is fast approaching.
Harvest Days is hosted by the Medford Area Chamber of Commerce with the support of business and community sponsors. It will be held on October 28 to 30 and includes three full days of fun and activities planned.
The fun starts on Friday, Oct. 28 with the annual Adult Trick or Treating event running from 5 to 8 p.m. Participants can pick up a map of locations at the Chamber office and visit area businesses throughout the city. Following the adult Trick or Treating there will be a band "Home Grown Tomatoes" from 8 p.m. to midnight at Marilyn's Fire Station with a costume contest at 10 p.m.
Saturday, Oct. 29 is family day, starting at 9 a.m. with the chili cook-off and dessert bake-off judging to take place at the Chamber office. From 10 a.m. until 1 p.m. there are activities at Huey's Hideaway including candy bag decorating, free museum admission and a 4-H discovery day.
From 10 a.m. to 2 p.m. there will be games and crafts at the Frances L. Simek Memorial Library in Medford with the interactive comedy juggling show Miller and Mike presented by the Medford Library Foundation at 1 p.m. There will be a Candy Drop at 2 p.m. at the library with five age groups. At 3:30 p.m. there will be a free family movie with Broadway Theatre showing "Ghostbusters Afterlife." From 6 to 9 p.m. the Spooky Path will make its return with 6-7 p.m. being less spooky and 7-9 p.m. being Spooky.
Sunday, Oct. 30 is parade day with city youth trick or treating taking place Crawl" beginning at 10 a.m. It begins and ends at Marilyn's Fire Station with stops at The Grey Dog, Medford Curling Club, Old School Saloon and Uncommon Ground. There will also be the return of the popular Food Alley from 11 a.m. to 2 p.m. with people encouraged to see what area restaurants have to offer. At 2 p.m. and north on Main Street until the library.
There will be a sensory friendly zone by the Medford Area Chamber of Commerce and a special elderly zone across from Abiding Care Pregnancy Resource Center for people to park and stay in their car while viewing the parade.