Posted on
Forward named a Best Bank to Work For for 5th year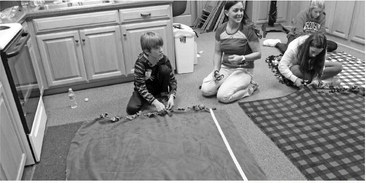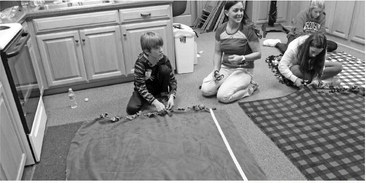 The team at Forward Bank – including Forward Insurance and Forward Investment Services – continues to be recognized as a Best Bank to work for. Being named on the 2021 list makes it five years in a row that the organization is applauded for the culture and support given to the staff.
"Hearing that we made the Best Banks list for the fifth consecutive year made the Board, management team, and staff cheer," commented Bill Sennholz, CEO of Forward Bank. "Each of us take a lot of pride in creating an environment where we all thrive as a team. Everyone plays a very important role in our positive culture, and our team shares their energy every day which is definitely seen by our customers and communities."
The Best Banks to Work For program, which was initiated in 2013 by American Banker and Best Companies Group, identifies, recognizes and honors U.S. banks for outstanding employee satisfaction. Full results of this year's program are available at American Banker and in the November issue of American Banker Magazine.
Determining the Best Banks to Work For involves a two-step process. The first step involves an evaluation of participating companies' workplace policies, practices, and demographics. In the second step, employee surveys are conducted to directly assess the experiences and attitudes of individual employees with respect to their workplace. The combined scores determine the top banks and the final ranking.
Best Companies Group managed the overall registration and survey process and analyzed the data and used their expertise to determine the final ranking. The program is open to commercial banks, thrifts, savings banks and other chartered retail financial institutions with at least 50 employees in the United States.