Posted on
More COVID testing, vaccination clinics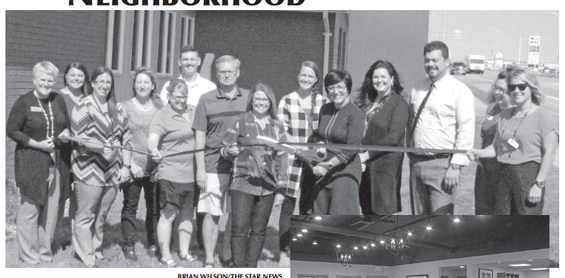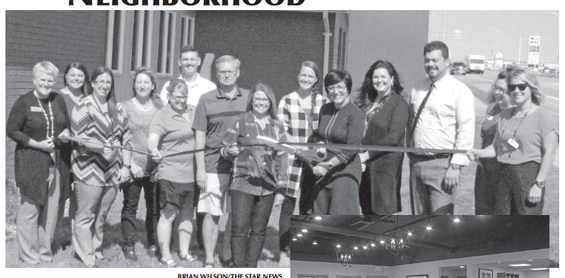 The Taylor County health department is working to make it easier for those who were close contact quarantined for COVID- 19 to get back to work and school.
County health director Patty Krug told members of the Taylor County Board on Tuesday that they have worked to secure additional free testing sites in the county so that those who have been contact-traced and are not showing symptoms can get tested and be released from quarantine.
"We are in a desert for testing," Krug explained, noting that Aspirus has a set capacity and that Taylored Family Health has also been doing additional testing by appointment. However the demand has forced people to travel outside the area to get tested.
Working in cooperation with the county's emergency management office, the county has been able to secure additional testing days from the National Guard on Tuesdays every other week at the Medford Fire Hall. On alternating weeks the National Guard testing team will be in Clark County.
According to Krug in the off weeks, she was able to secure free testing through Accelerated Labs which will be doing the quick result tests from 9 a.m. to 1 p.m. on Tuesdays and from 2 to 6 p.m. on Thursdays at the Medford Fire Hall.
Krug said that in response to the demand, Aspirus has indicated they will be ramping up testing in the county.
Under state quarantine rules, which the county health department is obligated to enforce, those exposed as having close contact with individuals with confirmed COVID-19 cases, are asked to self isolate and monitor for symptoms. In many cases the individuals do not show symptoms and after day six can be tested and if a test shows they are negative they can reduce the time they are out of school or work.
People can avoid the potential of missing work, school or activities by getting vaccinated. According to Krug, vaccinated individuals who are close contacts with people with COVID-19 do not have to quarantine but are asked to wear a mask when in public to reduce the potential to spread the virus and to monitor for symptoms.
Krug said the health department is also continuing to offer vaccines. They have the Pfizer vaccine available for those 12 and older at their office and have secured a National Guard vaccination team to hold a free clinic in Medford on September 23.
She explained that in addition to the Pfizer vaccine, the health department also continues to offer the single-shot Johnson and Johnson vaccine with people able to request the type of vaccine they want to get.
At this time, Krug said their focus is on getting first-time vaccinations completed and that those who are high risk and qualify for a booster shot should contact their healthcare provider for that service.
She said that as soon as the Pfizer vaccine is approved for youth ages five to 11, the health department will switch gears to make those vaccinations a priority.
According to Krug, the vaccination rates in the county remain low at about 32%. There are a number of factors which play into this including the demographics and make-up of the community.
"We are still winning the race for the bottom," said supervisor Lester Lewis about the county having the lowest vaccination rates in the state.
Krug said she has been regularly getting contacted by media asking what she and the health department are doing to improve vaccination rates.
"We are doing what we can," Krug said.
"We aren't out of the woods yet," said supervisor Gene Knoll.
As of Tuesday morning Krug said 191 people were being monitored as close contacts and quarantined. She said 11 county residents were hospitalized due to COVID-19 with them in hospitals around the state due to the ongoing shortage of available beds.
umbers As of September 21 Number of confirmed cases: 2,325 Number of probable cases: 272 Number of confirmed deaths: 28 Number of probable deaths: 13
SOURCE: WWW.DHS.WISCONSIN.GOV/COVID-19/COUNTY.HTM#CUMULATIVE