Posted on
Changes coming to area Head Start programs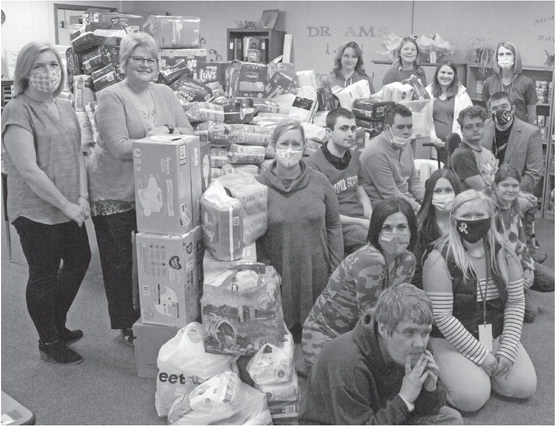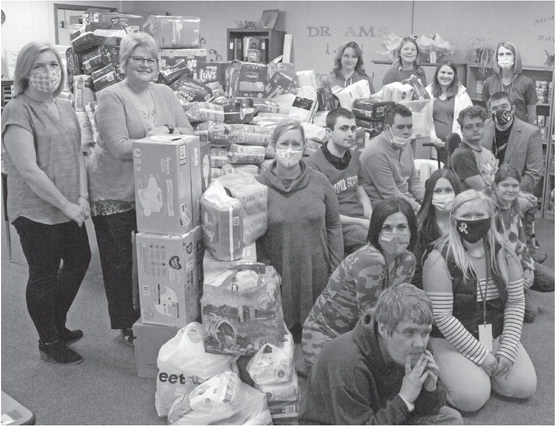 Head Start programs will continue in Taylor and Clark counties, but will be under new management beginning July 1.
Indianhead Community Action Agency (ICAA) announced Monday that it was not awarded the annual grant to operate the centers in this service area for the 2021-2022 school year.
Instead an interim management company will take over the operation of the facilities in Taylor, Clark, Rusk, Burnett, Sawyer and Washburn counties. Locally, the change impacts families using the Medford and Dorchester Head Start centers. ICAA currently operates 10 Head Start centers in the six-county region.
The Head Start program provides high-quality education and services to help income-qualified children age 3-5 become school ready. This is accomplished through support and resources for the whole family and through encouraging parents to be active in their children's learning. The program also provides additional resources in areas like education, nutrition, health, social needs, and more.
Jennifer Shearer, CEO of ICAA, explained that as with other areas in nonprofi ts they rely on being successful in getting grants in order to provide or continue services and programs. In this case, ICAA was unsuccessful in applying to continue to run the Head Start program in the region for the coming year. She said they intend to reapply next year and are hopeful for the future.
Shearer said ICAA will apply for Head Start funding again in 2022 and is hopeful that through continued collaboration with the office of Head Start, they can resume operation of the Head Start program for the 2022-2023 school year.
The biggest change will be felt by the staff who are currently employees of ICAA. Shearer explained that ICAA will not be able to keep the staff through the transition. She said given the area job market she expects the employees will quickly find new employment. Beginning July 1, many of the Head Start staff will have the chance to apply for positions under an interim management company.