Posted on
Program on NCCT at Medford library Nov. 5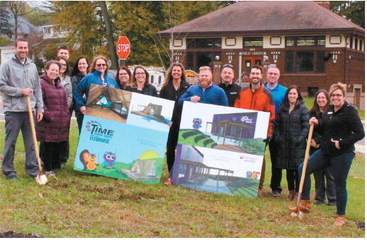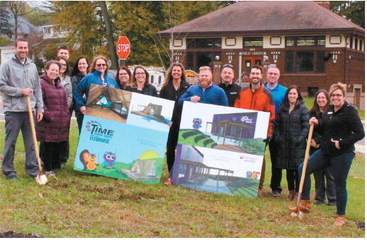 BY BRIAN WILSON NEWS EDITOR
Conserving the region's natural heritage is a core goal of the North Central Conservancy Trust (NCCT).
On Nov. 5 Emily Weber, NCCT's outreach coordinator will be in Medford speaking in the large conference room at the Frances L. Simek Memorial Library about the trust and how it can work with area property owners to protect scenic lands for future generations to enjoy. The event is hosted by the Friends of the Library.
North Central Conservancy Trust is a non-profit organization whose mission is to conserve the natural heritage of central Wisconsin through the protection of land. NCCT works with landowners to develop easements that protect and preserve the conservation values of their properties.
NCCT began in Wausau in 1994, when the city proposed to cross an undeveloped parcel of land with a sewer line. The owners, Mary Clare and Joe Freeman, loved their land, and did not want to see the woodland severely compromised by the construction of a sewer. They were supported in their effort to oppose the construction by a neighbor, Jane Raymond- Wood, who contacted the Nature Conservancy for advice. The Nature Conservancy suggested a conservation easement, which the Freemans pursued. Needing an organization to hold the easement, the Freemans and Raymond-Wood recruited others who also were interested in protecting green-space and natural areas near Wausau, and NCCT was offi cially established as a non-profit organization. A few years later, the Wausau group joined forces with a similar group in Stevens Point and the organization expanded, now serving eight counties in central Wisconsin.
Locally the Kuse Nature Preserve, owned by Hildegard and Loretta Kuse has a conservation easement with NCCT in order to preserve its historical legacy for the area.