Posted on
Send Marathon news to: RR@tpprinting.com ….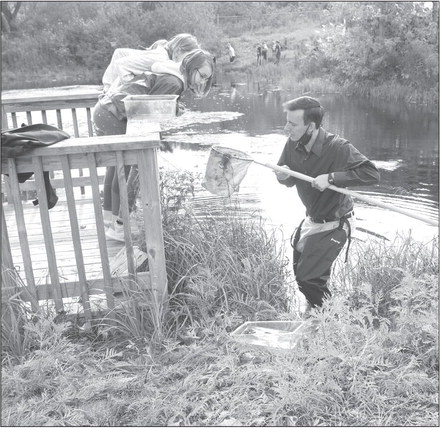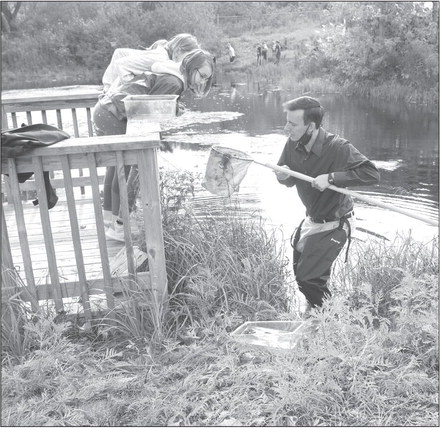 Send Marathon news to: RR@tpprinting.com phone: 715-223-2342 fax: 715-223-3505 P.O. Box 677 103 West Spruce Street Abbotsford, WI 54405 On campus
Kyli Blume, Marathon, is one of 480 incoming freshmen at UW-Eau Claire to receive scholarships for the 2020-21 year. Blume is the recipient of the Freshmen Honors Scholarship and the Grace Lau Opportunity Scholarship.
Encouragement
Patrons of all ages at the Marathon Branch Public Library are welcome to pick up supplies for making cards of thanks and encouragement for health care workers Oct. 5-30. Drop off the cards of thanks and library staff will do the rest.
New business
The Copper Mug, a decorating and gift shop, will open for three days in October as a "pop up shop," at the site of the old Marathon Brewery, 207 Pine St. The dates the business will be open are Thursday, Oct. 1, 5-8 p.m., Friday, Oct. 2, 9 a.m. to 6 p.m. and Saturday, Oct. 3, 9 a.m. to 6 p.m.
Forcing Bulbs
The Marathon County Public Library will sponsor on Thursday, Oct. 8, 2:30 p.m. to 3:30 p.m. a free virtual class with Janell Wehr of Extension Marathon County on preparing flowering bulbs for some early season color. The class will be taught on the Zoom platform.
Virtual Book Club
The Marathon County Public Library Virtual Book Club will discuss Khaled Hossin's novel "A Thousand Splendid Suns" on Monday, Oct. 12, 5:45 p.m. to 6:45 p.m. The event will be held on the GoToMeeting platform.
Six Spooky Words
Marasthon County Public Library patrons of all ages are asked to write a scary story with only six words as part of a Six Scary Words story contest that will run from Oct. 12-23.