Posted on
and Veteran's Park relocation are ….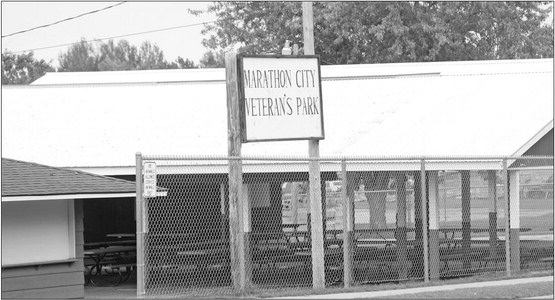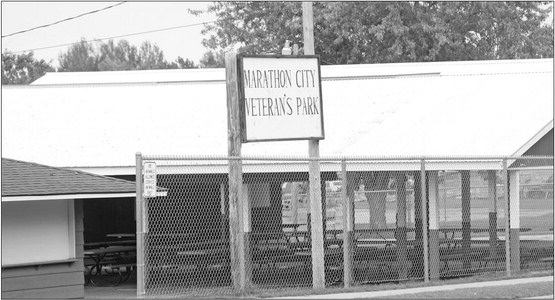 and Veteran's Park relocation are part of the broader plan for growth and sustainability of the village. We look forward to the next phase in these efforts."
Jerry Natzke, a spokesperson for St. Matthew's Child Care, said he looks forward to locating a planned child care center next to a village park. "The Child Care Center was a vision for growth of the greater Marathon community, and where better to start than with our youngest community members," he said. "This location is ideal for our families' needs and surrounding our center with a beautiful new park gives us a green space for the children to enjoy."
To pursue the project, the village will need to get a drive access permit off of CTH NN and permission to install a lighted pedestrian walkway underneath the road.
Marathon County Highway Commissioner Jim Griesbach on Tuesday said the county highway department would likely have no problem granting permission for the below-the-road pedestrian tunnel or the driveway access.
The driveway access, he said, is located where an agricultural driveway was approved five years ago.