Posted on
Send Edgar news to: RR@tpprinting.com ….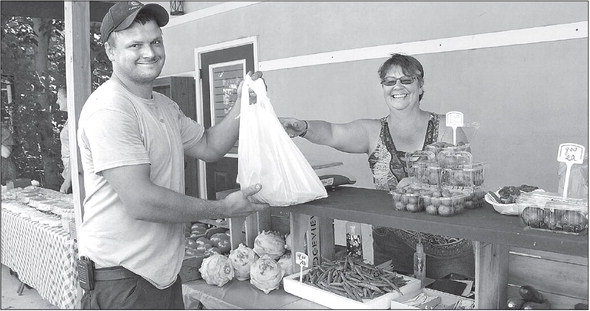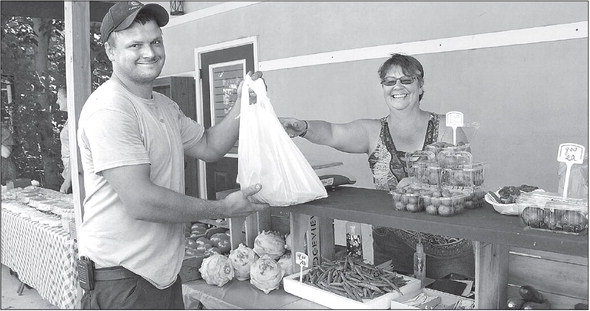 Send Edgar news to: RR@tpprinting.com phone: 715-223-2342 fax: 715-223-3505 P.O. Box 677 103 West Spruce Street Abbotsford, WI 54405 On campus
Minnesota State University at Mankato has announced Kaleb Wolf, Edgar, has been named to its academic honor list for the 2019-20 spring semester. Students need a 3.5 to 3.99 grade point average to qualify for the honors list.
Grab and go crafts
Unicorns are beautiful, majestic creatures that are full of magic, and kids can make their own by taking a Grab and Go craft kit any time from July 13-17 at the Edgar Branch Public Library. Kits will include all the necessary craft supplies to make a unicorn. The kits are free with a limit of one per child. For more information, call 715-352-3155.
Virtual Book Clubs
The Marathon County Public Library will sponsor two upcoming virtual Book Club discussions on a GoToMeeting computer platform. The club will discuss "Educated" by Tara Westover on Monday, July 13, 5:45 p.m. to 6:45 p.m. and "Does This Beach Make Me Look Fat?" by Lisa Scottoline and Francesca Serritella on Tuesday, July 14, 2 p.m. to 3 p.m
Fitness center open
The Edgar School District Fitness Center COVID-19 community hours of operation will be from 4-6 a.m. and from 2-7 p.m. beginning on Monday, July 6.
Community members using the Edgar fitness center must leave when the morning and night sessions are over, so staff can sanitize and disinfect it.
The Edgar fitness center is closed all day on Saturdays and Sundays. People who use the fitness center are expected to review posted guidelines prior to using the facility.
Edgar Public Schools food service director Rebecca Larson has announced free lunches will be distributed to pre-school through 18 year old students through summer school. Lunch pick-up information will be released at a later time. For more information, contact Larson at rlarson@gapps.edgar.K12.wi.us or call 615-352-3321.
Registration day
Edgar Public Schools will host a K-12 registration day for fall classes on Wednesday, Aug. 19, 7:30 a.m. to 6 p.m. An Edgar Elementary School Open House will be held on the same day, 3-6 p.m.
At the Registration Day, families can pay registration fees and pay for lunch. Parents can bring school supplies to their children's new classrooms.