Posted on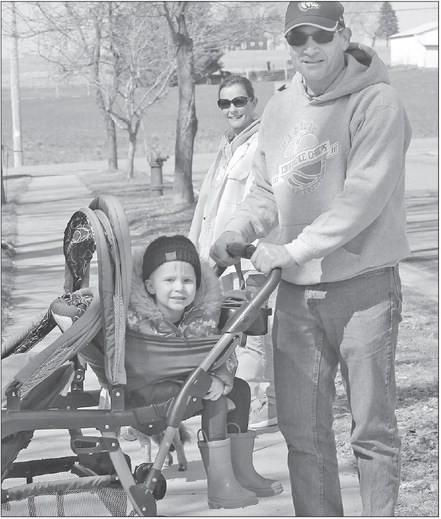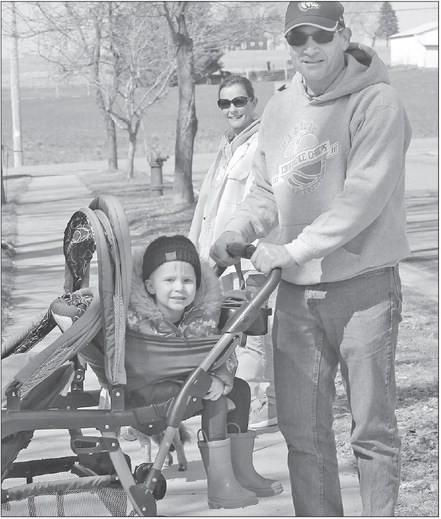 Send Edgar news to: [email protected] phone: 715-223-2342 fax: 715-223-3505 P.O. Box 677 103 West Spruce Street Abbotsford, WI 54405 Nurse is available
Edgar Public School nurse Lara Beranek, BSN RN, is available to students with health-related problems. To contact her, go to [email protected]
Green lights
Edgar Public School will provide green lights for donations as part of an effort during the COVID-19 pandemic to show support for Edgar students and community. Donations will be used to support local small businesses during the pandemic.
The lights will be available to the public during the 11:30 a.m. to 12:30 p.m. lunch pick up on the west side of the school on Thursday.
Stay strong
The Green Bay Packers encourages Edgar families to tweet photos or videos of themselves staying active and exercising during the COVID-19 pandemic to #Stay-HomeStayStrong. Fans under the age of 18 must have a parent post photos or videos on their behalf.
Winning submissions will be eligible for Green Bay Packer prizes. Entries must be received by Friday, April 24.
Raffle winners
St. John's Catholic Church, Edgar, has announced spring raffle winners. They are Joe Paul, $2,000; Stephen Hack, $1,000; Gerald Guralski, $500; Xavier Hackel, $400; Rebecca Kohl, $300; Rick Schroeder, $200; Marge Heidmann, $200; Gloria Sonnentag, $100; Wayne Mauer, $100; Rita Lemmer, $100; Amber Murkowski, $100; Steve Wilichowski, $100; Duwayne Merkes, $100; Randall Myszka, $100; Barb Rauen, $100; Margie Wenzel, $50; Randall Kraft, $50; Randy Denfeld, $50; Marie Stubbe, $50; Stephen Hack, $50; Louann Lemmer, $50; Richard Wirkus, $50; and LeRoy Socha, $50.
National Poetry Month
Marathon County Public Library staff will read a poem daily at 12:30 p.m. to 12:45 p.m. on Facebook Online to celebrate National Poetry Month.
Wellness Center
The Edgar Public School Wellness Center will be closed until further notice because of the novel coronavirus outbreak.
County libraries
Due to the threat of COVID- 19 (commonly known as coronavirus), and in compliance with the state's effort to respond to and contain the spread of the disease, all nine Marathon County Public Library (MCPL) locations have been closed. This includes locations in Wausau, Athens, Edgar, Hatley, Marathon City, Mosinee, Rothschild, Spencer and Stratford.
Due to the closure, all library programs and events that were scheduled to have been canceled.
Some library services will continue to be offered throughout the closure. Patrons may still contact the MCPL Wausau reference desk for questions and assistance via phone (715-261-7230), email ([email protected]) or online chat between the hours of 9 a.m. and 5 p.m. Monday through Friday. The Wi-Fi at each of the eight branch libraries will remain on 24/7, providing patrons outside of the library (within range) with access to high-speed Internet. lmc/ home.