Posted on
Robert "Ted" "Teddy" Theodore Ash Jr.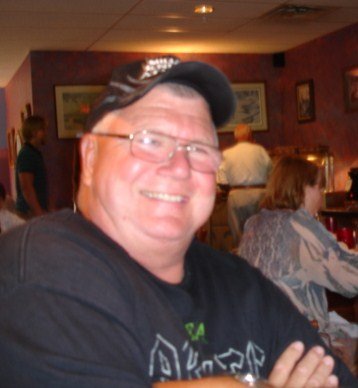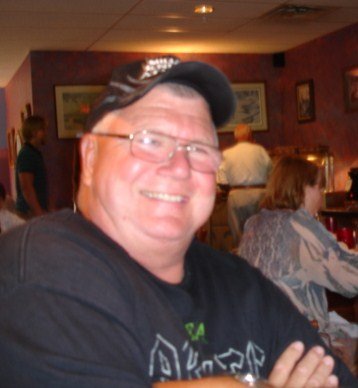 Robert Theodore Ash Jr., known to many as Ted or Teddy, passed away unexpectedly Thursday, Dec. 3, 2020.
He was 75 years old, or as he would say, 57.
His parents were Robert "Bob" Ash Sr. and Rhodetta Ash.
His sister is Sally (Mike) Hable and his brother was Scott Ash.
Ted grew up in Cornell, and graduated from Cornell High School. After high school, he attended North Dakota State on a football scholarship and then on to UW-Eau Claire, where he earned his teaching degree.
He taught business education at Solon Springs High School, Lancaster High School and finally, at Lake Holcombe High School. During his tenure at Lake Holcombe, he was also an athletic director, coach and official of multiple sports, hunter safety instructor and a union member of the WEA.
Also during this time, Ted continued his education and received his master's degree. In 2015-16, Ted was honored by the WIAA, for his 40 years of service as an official, as well as many State volleyball tournaments, with his long-time offi ciating partner, Joan Farmer.
Ted was a man of many hand gestures and to-do lists. His family and friends meant everything to him, and he was always there for anyone who needed help.
He was married to Lisa for 23 years. They had two boys – Brandon and Jason (Sarita); three grandchildren – Tryston, Arianna and Navaya; many nieces; nephews; cousins and his hunting family the Rendezvous.
Ted loved his dogs, pontooning, watching sports, hunting, ATVing and telling stories. He was a wonderful, caring man, who was loved dearly by his family and many many friends. We will miss you, Papa Teddy.
Because of COVID restrictions, we will plan a celebration of life gathering in the summer of 2021.