Posted on
Lawrence "Larry" C. Verhulst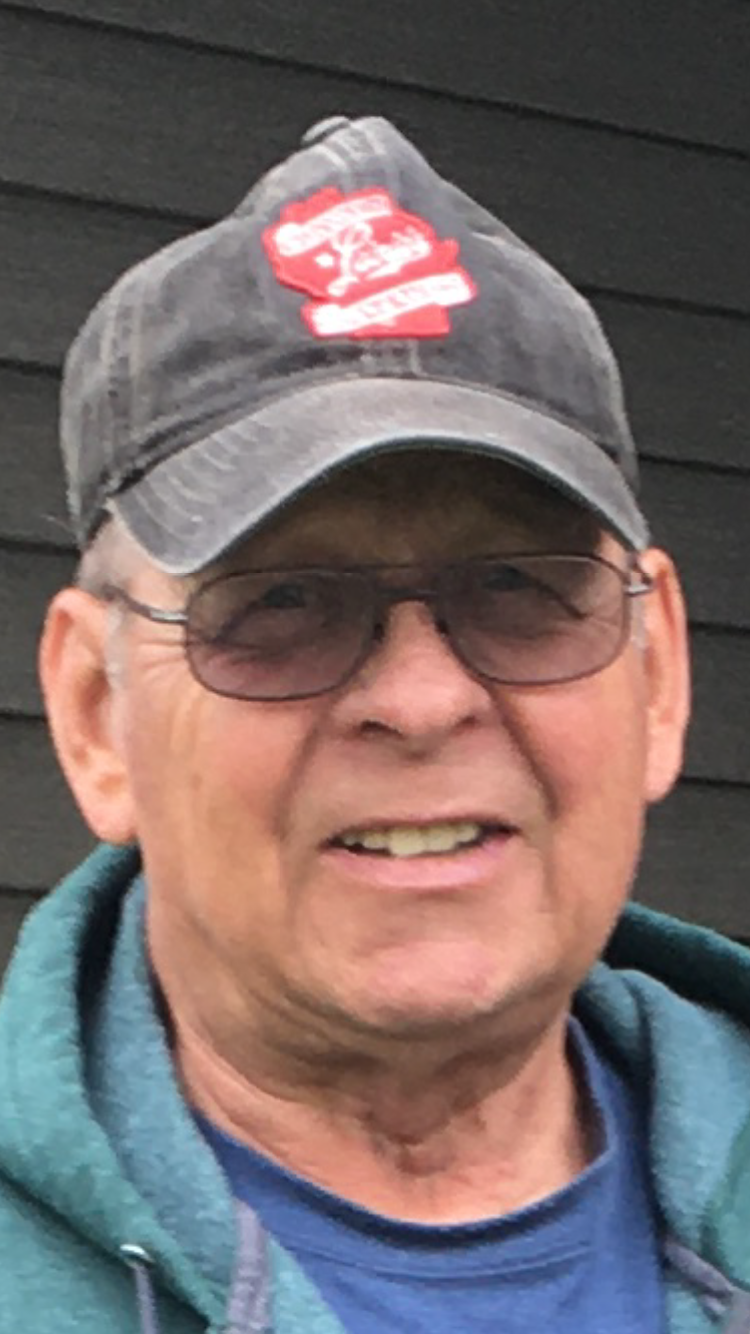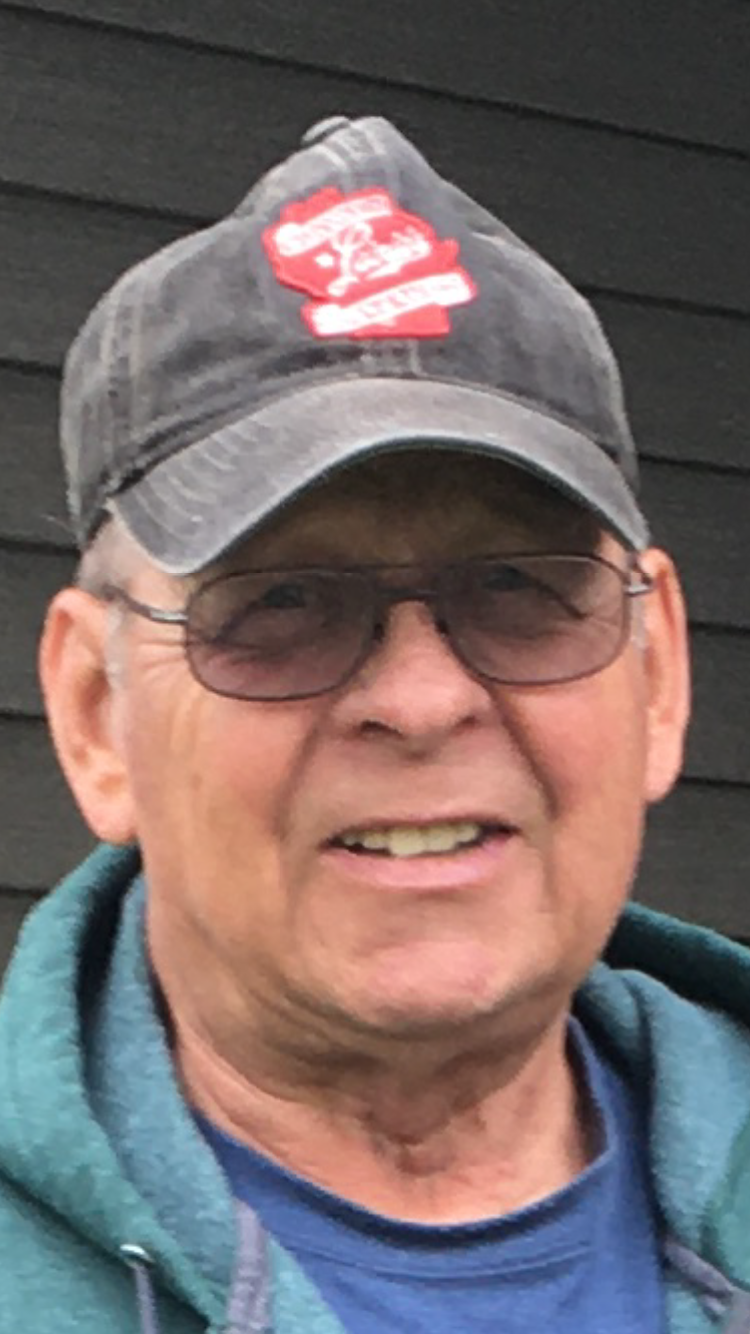 Lawrence "Larry" C. Verhulst, 75, Holcombe, passed away unexpectedly Sunday, Dec. 13, 2020, at his home.
Larry was born March 27, 1945, in Chippewa Falls, the son of Lawrence Verhulst Jr. and Hattie (Schuettke) Verhulst.
The Verhulst family originally moved to the United States from Holland, around 1880, and settled on a family farm in Holcombe in 1907.
Larry was raised on the farm, attending Lake Holcombe School, graduating in 1963. He enlisted in the United States Air Force, where he served his country from 1964-68. After completing his time in the Air Force, Larry returned to the family farm, where he eventually took over its operation with his brother, Neal. They ran the small dairy farm together until retirement.
He married Karen (Couillard) Komanec Aug. 4, 1984. Larry and Karen enjoyed 36 years of marriage together, traveling on bus tours, gardening, working in the woods and enjoying Karen's cooking.
Larry never lost his love of the farmland. He enjoyed reading, woodworking, working in his yard and taking part in the local auto club. He enjoyed making wood projects for others, especially toys for his grandchildren.
He is survived by his wife – Karen; stepdaughter – Brenda Komanec (Chris), Eau Claire; stepson – Wyatt (Jenny); granddaughter – Paige; grandson – Xavier, Amery; brother – James (Carol); sister-in-law – Joyce Verhulst; and nieces and nephews.
He was preceded in death by his parents; his infant sister – Joyce; and his brother – Neal.
No services will be held.
Borton-Leiser Funeral Home and Cremation Service in Cornell, is assisting the family.
Online condolences may be expressed at bortonleiserfuneralhome. com.