Posted on
Jail ordered in power of attorney theft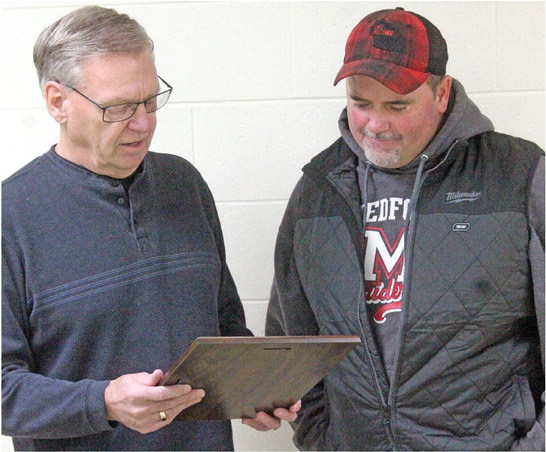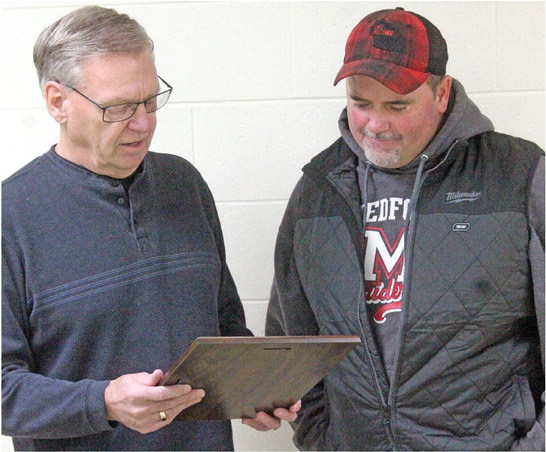 A Taylor County woman who pled no contest to stealing more than $100,000 from her father while serving as power of attorney was ordered to pay restitution and serve a year in county jail with work release privileges.
Cartherine Sanders (AKA Catherine Evans), 49, of Medford was found guilty of theft of movable property greater than $10,000, the Class G felony is punishable by up to $25,000 in fines and 10 years in prison. In a victim impact statement to the court, her father, Ron Rehbein urged leniency stating, "The years of lies about my money caused many, many arguments and has split up our family." He said he was most concerned with being able to get some of the money repaid.
Judge Ann Knox-Bauer found Sanders guilty and withheld sentencing ordering five years probation. As a condition of the probation, Sanders was ordered to pay $110,000 in restitution to Rehbein. She was also ordered to serve 12 months in county jail with work release privileges. The jail sentence shall begin no later than January 4, 2022 at 4:30 p.m. The court stipulated the jail time can be served in another county provided arrangements are made by legal counsel or the defendant and it is approved by the Taylor County jail.
Other conditions of probation include maintaining full-time employment, submit a DNA sample, and undergo counseling at the discretion of probation.
According to the criminal complaint, the family became concerned when in October 2019, Rehbein did not have the money in his account to cover a $6,000 medical bill. In 2015, Rehbein had sold his town of Chelsea home to his oldest daughter and her husband, Christine and Todd Wojcik, and given each of his children money with the remaining $76,000 of it going into his bank account. He continues to live with his daughter in the residence.
Sanders, in her capacity as power of attorney, was to handle Rehbein's finances. During the investigation by Det. Aemus Balsis, it was discovered that between January 2015 and December 2019, Sanders had taken $91,149.01 from Rehbein's accounts with the total transfers over $110,000.