Posted on
Georgia Jean Bullard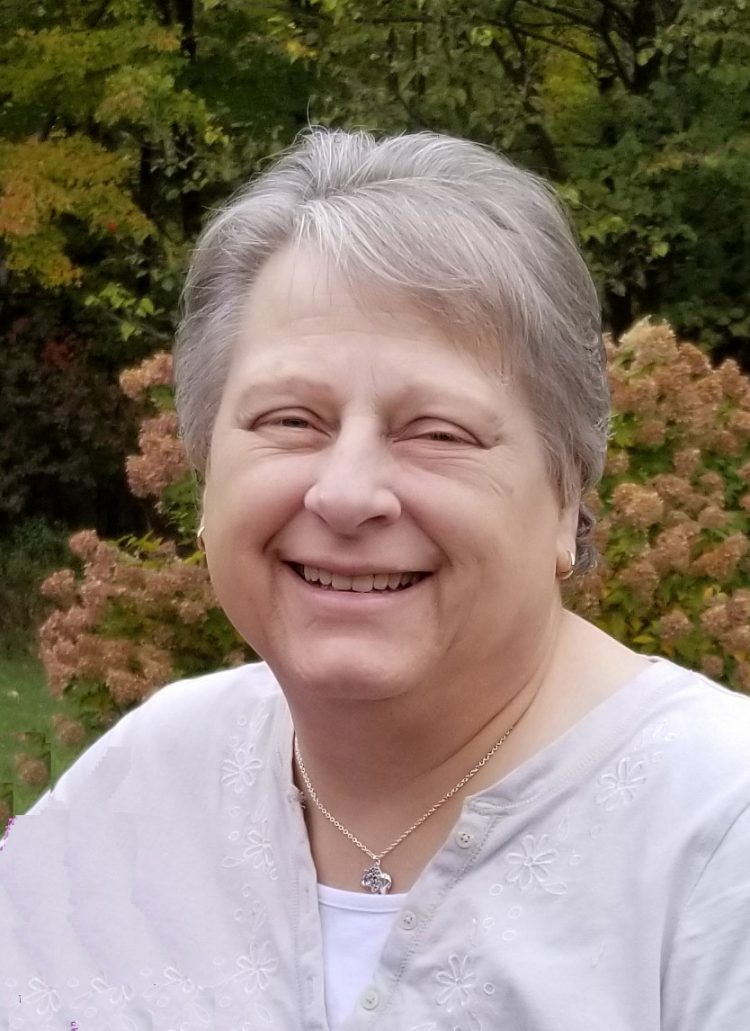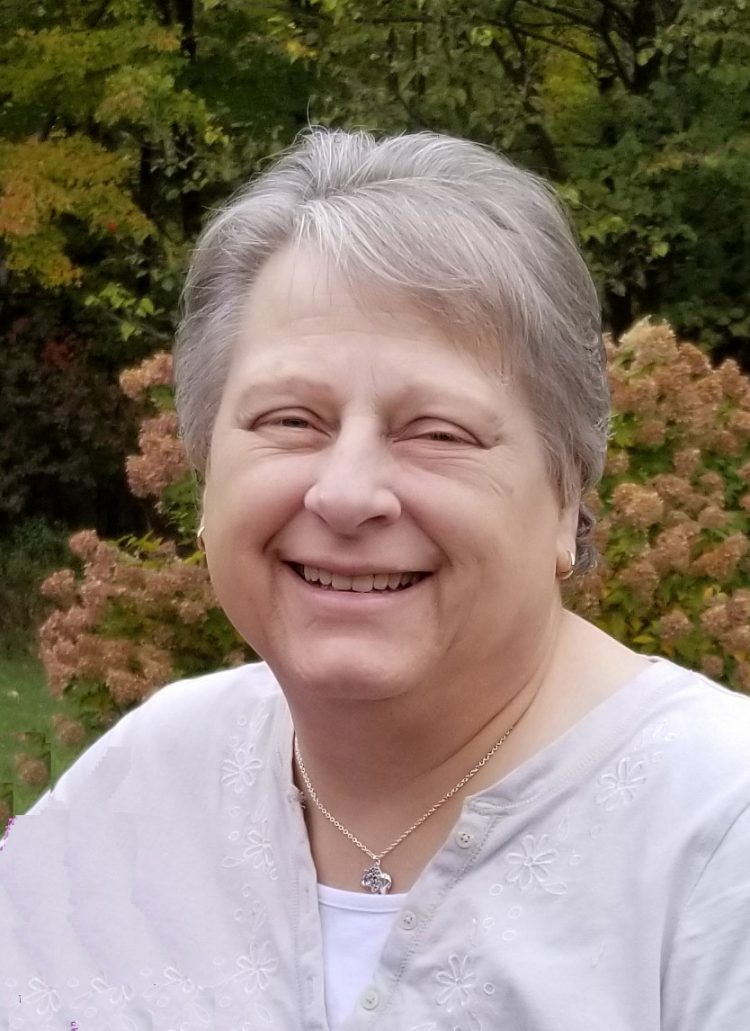 Georgia Jean Bullard, 70, Holcombe, went home to be with Jesus in the Lord's mansion in Heaven, Saturday, Aug. 29, 2020.
Georgia was born to Laurence and LaVon (Hill) Bullard, Aug. 31, 1949. She was also welcomed into this world by her three sisters, Beverly, Marilyn and Judy. Later, the sisters were excited to be joined by their sister, Kathie.
She was raised "on the water" in McFarland, where Georgia learned to swim and fish, and spent a great deal of time learning to appreciate the Lord's awesome creation, having joined in her parents' love of nature.
In high school, Georgia was quite the athlete, having participated in basketball, volleyball, softball and track. Once, she even achieved the coveted title of State champion in shot-put and she often put the uncles to shame during the annual softball game at the Hill Family Reunion, but her humble spirit kept her from sharing these little-known tidbits of success very often.
She graduated from McFarland High School in 1967, and went on to college at Tennessee Temple in Chattanooga, Tenn., where she continued in sports, playing basketball all four years and volleyball one year, as well.
Georgia earned her college degree and soon after graduation, she accepted a teaching position at Gold Coast Christian School in Ft. Lauderdale, Fla., where she taught and coached for nine years.
She then taught and coached at Gold Coast's biggest rival, Hollywood Christian School, where she continued teaching for another 11 years. At both schools, Georgia worked with all the children in K-12 as the phy ed teacher.
She enjoyed sharing her love of physical fitness and sports with all her students, but especially with the varsity high school teams, having coached softball, basketball and volleyball. And while the teams frequently enjoyed great success, Georgia also shared her love of music and always sang Victory in Jesus with her teams, as that was the only victory that really mattered.
Her years of teaching were filled with her spilling God's overflowing love and kindness onto her students, fellow teachers and staff.
Georgia's parents moved to their retirement home in Holcombe, in 1985, and in 1991, Georgia joined her parents there, where she took on a much different kind of career, transporting patients to their medical appointments for Marshfield Clinic, until her own retirement.
In retirement, Georgia expanded her formidable elephant collection, as was easily seen by anyone who entered her home.
She also continued to enjoy being active in church and Bible study, spending time with her parents, hunting, fishing, gardening and gathering sap for their annual maple syrup making project, but it wasn't enough to fill her days to the fullest, so she took another medical transport job with Keycare in Ladysmith, until she was too ill to continue earlier this year. She said she worked with some of "the best" people there!
Georgia's love of the Lord and strong faith carried her through all the days of her life. She was an active member at Faith Baptist Church in Cornell, since her arrival to the area in 1991, where she served in various capacities over the years.
She always enjoyed sharing her faith and sharing God's love with others, by serving her family, church family, friends and all those she encountered in life as best she could. She always had a bright and cheerfully infectious smile for everyone, and the joy of the Lord shown brightly within Georgia and was quite evident to all those who came into contact with her.
She continued to share her love for the Lord and the peace He gave her, with a certain dignity and grace in her final days, with all who were able to visit or call, including her hospice team from Heartland Hospice. She was very grateful to them, and for the care and support she received, to enable her to spend her final weeks surrounded by her family and friends.
This world is sad to see her go, but all of Heaven is rejoicing that Georgia has joined the rival team there!
She is survived by her sisters – Judy (Ron) Cody and Kathie (Dave) Bach; many nieces and nephews, including her "favorite niece" – Kelly Findlay; many aunts and uncles, including those who were close to her in age and more like siblings to her – "Auntie Linda," Uncle Don, Uncle John, Uncle Marv, Uncle Rick (Dick) and Uncle Gary; numerous cousins; and her special friends in the Allard-Gjelhaug family, who "adopted" her and her mother for their very own!
She was preceded in death by her parents; her sisters – Beverly Sawyer and Marilyn Findlay-Meilke; her niece – Tammie Hansen; and her nephew – Mark Sawyer.
Friends and relatives are asked to visit at Faith Baptist Church in Cornell, at 1:30 p.m., Saturday, Sept. 19. A memorial service will be officiated by Pastor Mark Williams at 2:30 p.m., with an internment of ashes to follow immediately after, at the Town of Washington Cemetery.
Because of COVID-19, there will be no luncheon.
Georgia asked, in lieu of gifts or flowers, to please consider a gift to these causes close to her heart, because of her parents: the Alzeheimer's Association and the American Cancer Society for Myelodysplastic Syndrome Cancer Research, or the church or children's ministry of your choice.
The family was assisted with arrangements by Borton-Leiser Funeral Home in Cornell.