Posted on
Send Athens news to: RR@tpprinting.com ….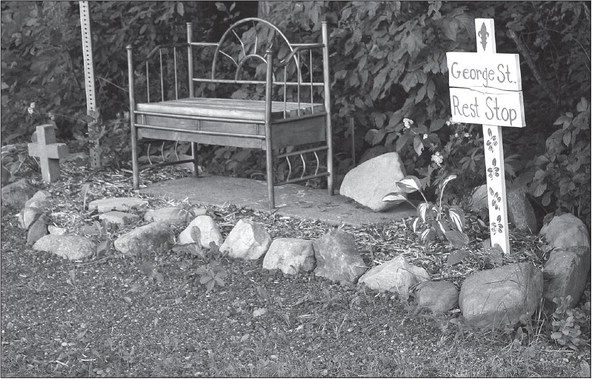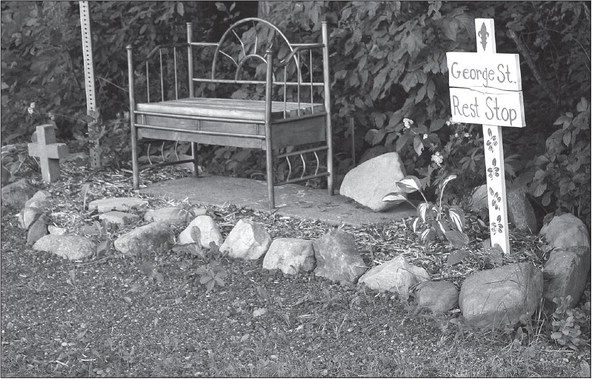 Send Athens news to: RR@tpprinting.com phone: 715-223-2342 fax: 715-223-3505 P.O. Box 677 103 West Spruce Street Abbotsford, WI 54405 Hamburg petitions
Maple Grove Foundation is holding an Attach Hamburg to the Athens School District meeting at 7 p.m. this Thursday, Aug. 20, at the town of Hamburg hall, located on CTH A and School House Lane.
Petitions Part A and B are ready to sign and date for property owners or electors of the town of Hamburg within the Merrill Area Public Schools District (MAPS) to detach from MAPS and attach to the Athens School District for the 2021-22 school year, potentially ensuring rural local education for deserving students for generations moving forward.
People wanting more information on the petitions should contact the Maple Grove Foundation at 715-551-3003.
Senior Citizens
The Senior Citizens card group met on August 13 for weekly card playing at the Athens Area Fire and Ambulance Hall. Three games of Sheepshead were played. Ceil Frank won the first game and Andy Hoeft took second place. Butch Boris won the second game and Jan Lake placed second. Norbert Lake won the third game and Steve Klockziem took second place. Wil Strack received low score.
The Senior Citizens card group will play cards again at 1 p.m. this Thursday, Aug. 20, at the Athens Area Fire and Ambulance Hall.
Circle of Joy
Tim Blake is the new director of the Athens-Area Circle of Joy. He takes over for Nathlie Venzke, who shepherded the pantry for many years.
Blake is an Athens School District resident who has a background with experience with food pantries. The Circle of Joy gratefully welcomes his volunteer spirit. He will take over as director of the Athens-Area Circle of Joy in October.
The Athens-Area Circle of Joy's open hours of operation will change from Wednesdays to Sundays from 11:30 a.m. until 1 p.m. twice each month.
Grab & Go craft
Children and parents can pick up a Grab & Go Craft kit to make butterflies out of bowtie pasta and other supplies from Monday, Aug. 24 thru Friday, Aug. 28, at the Marathon County Public Library's Athens Branch, located at 221 Caroline Street.
Kits can also be picked up via curbside pickup or inside the library by appointment. People can call the Athens library at 715-257-7292 for more information.
Old Timers Band
The Athens Old Timers band will continue holding concerts at 7:30 p.m. every Friday night in Memorial Park until the Friday after Labor Day.
No food or popcorn stands will be available. Attendees are asked to bring their own lawn chairs, refreshments and an optional mask to wear.
Farmers Market
The Athens Farmers Market is held every Tuesday from 4-7 p.m., at Memorial Park.
No fair fun run/walk
Due to the Athens Fair being cancelled, the Athens Fair 5K Fun Run-Walk is also cancelled this year. The Athens Area Trails Association is considering a fall event, therefore people should watch for more information to be released in the future.
Sewers needed
The Athens band program is seeking people to sew closeweave 300 count cotton sheet coverings for students to place on the bell of their instruments to prevent aerosol particles from escaping, to allow full band rehearsals to occur in school this fall.
People interesting in sewing the band instrument coverings should contact Samuel Puffer, Athens middle and high school band director, at spuffer@athens1.org.