Posted on
Send Athens news to: RR@tpprinting.com ….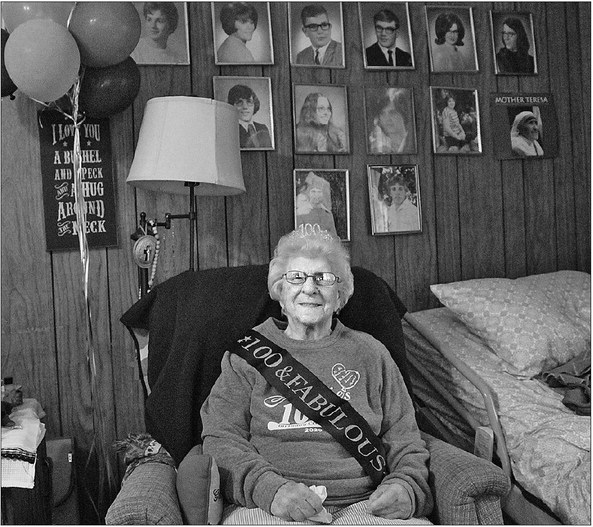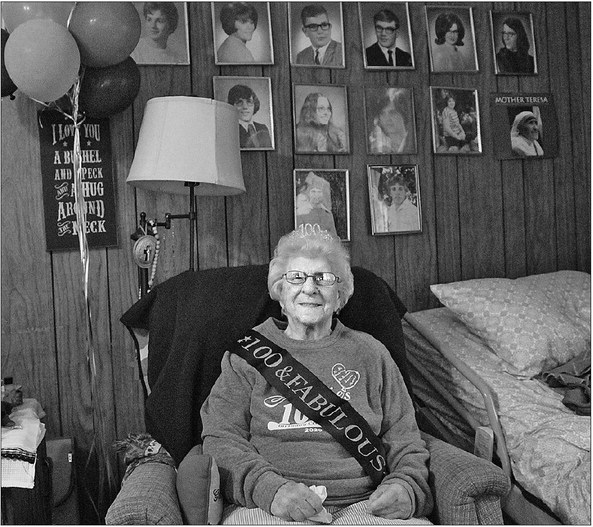 Send Athens news to: RR@tpprinting.com phone: 715-223-2342 fax: 715-223-3505 P.O. Box 677 103 West Spruce Street Abbotsford, WI 54405 Bowling meeting
Memory Lanes Wednesday Ladies League is holding its spring banquet and awards meeting at 6:30 p.m. on Wednesday, Aug. 5, at the bowling lanes, immediately followed by the fall meeting.
Anyone interested in bowling in a three-person league should either call Julie Ellenbecker at 715-257-9275, Gloria Brodziski at 715-257-9149 or Memory Lanes at 715-257-7151.
Trails work night
Athens Area Trails Association is having a meeting and subsequent work night at 6 p.m. on Wednesday, Aug. 5, at Erbach Park.
A short meeting will occur to discuss potential future events this fall and winter, trail projects into fall, winter outlook and possible collaboration with the Badger State Games.
The work night will focus on improving a small wet section of the trail, utilized as part of the high school cross country course, behind Gary Beastrom's house near the old farmer's mill.
Children's crafts
Kids can craft their own firebreathing dragon by picking up a Grab & Go craft kit this Monday, Aug. 3, until Friday, Aug. 7, from the Marathon County Public Library's Athens Branch.
Kits include all supplies and instructions needed to create the craft at home. Kits are free and limited to one per child.
Parents should call the Athens library at 715-257-7292 for more information or to schedule a time for their children to pick up a kit.
Fun Food Saturday
Trinity Lutheran Church and School in Athens will host Fun Food Saturday on Aug. 22, from 11 a.m. until 6 p.m. or un- til all the food is gone.
Trinity's world famous chili, burgers and pie will be featured for take-out at Memorial Park in Athens. Orders for whole pies and carryout chili can be placed early for pick-up that day also.
Farmers Market
The Athens Farmers Market
is held every Tuesday from 4-7 p.m., at Memorial Park.
Senior Citizens
The Senior Citizens card group met on July 23 for weekly card playing at the Athens Area Fire and Ambulance Hall.
Two games of Sheepshead was played. Alvira Henrichs won the first game and Bernice Passehl took second place. Butch Boris won the second game and Andy Hoeft placed second. Norbert Lake received low score.
The Senior Citizens card group will play cards again at 1 p.m. this Thursday, July 30, at the Athens Area Fire and Ambulance Hall.
Old Timers Band
The Athens Old Timers band will continue holding concerts at 7:30 p.m. every Friday night in Memorial Park until the Friday after Labor Day.
No food or popcorn stands will be available. Attendees are asked to bring their own lawn chairs, refreshments and an optional mask to wear.