Posted on
Riders request ATV/UTV route extension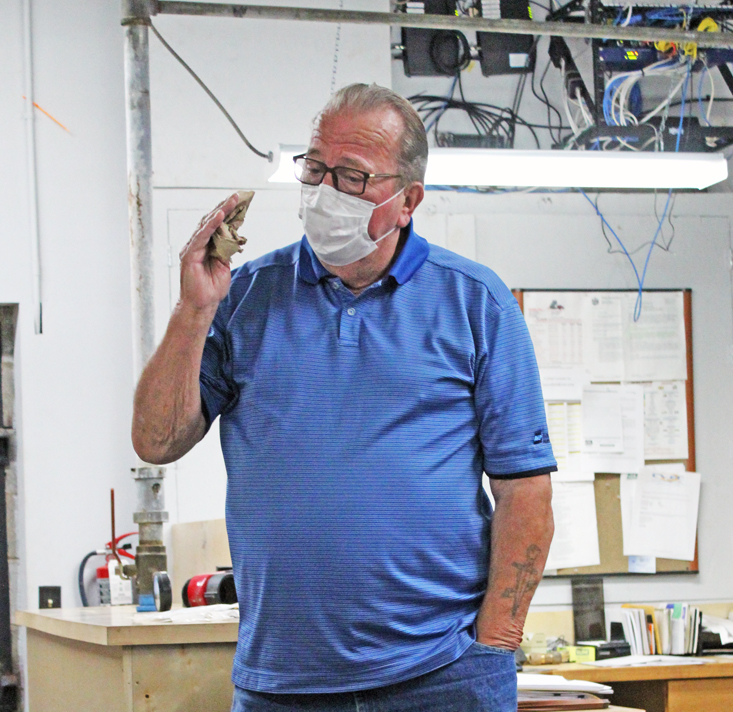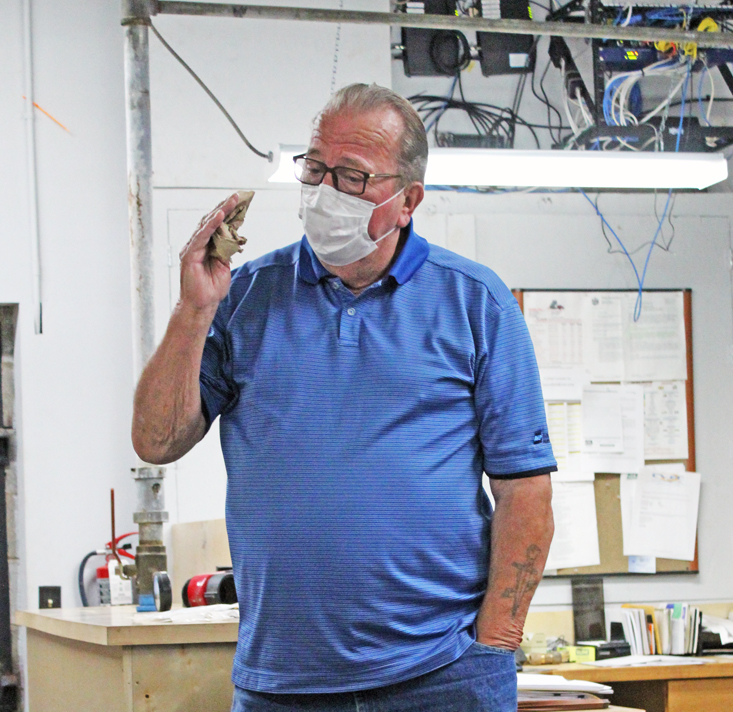 By Julia Wolf
Cadott Village Board
An expansion to the ATV/UTV route through Cadott, could be in the future, after the issue was brought up during a regular Cadott Village Board meeting Oct. 5.
"As you know, we can't go out on (County Hwy.) X to the west," said Ray Weiland, ATV rider.
He says they would like to be able to drive west on County Hwy. X to 67th Avenue, since that road is open to ATV use. Weiland requested the help of the village to make it happen, since the area in question is within the village limits.
Board president Anson Albarado said he has already talked to Brian Kelley, Chippewa County highway commissioner, about the possibility of opening the portion of the street to ATV use. Albarado says the group will most likely have to go before the county Safety Committee.
Weiland says ATVs are already allowed to ride on X to the west, as far as Elm Street, and the extension is only a half mile.
Albarado says the speed limit through that portion is set by the county. Weiland says in other parts of the county, the vehicle speed is 55 mph and ATVs have a separate, slower, speed limit set for the route.
"You don't have to put for all the vehicles to drive 35 mph," said Weiland. "In that 40 mph zone, it's the ATVs and UTVs that that is their posted speed limit."
Bart Chapek, board member, asked if some form of support from the village would help. Albarado says Kelley did not specify if that would help.
Many of the board members said they would like to see the route extension happen.
Albarado says he can call Kelley to ask if posting a separate ATV speed limit will be enough to allow that portion of X to be opened for ATV use, but also encouraged the ATV riders to reach out to the Safety Committee.
Members also voted in favor of moving forward with the Nuisance Ordinance, which deals with areas with habitual health code violations.
"The recommendation of our legal counsel...is basically to act on the ordinance that we've got," said Russ Falkenberg, board member.
The next step is the board notifying the police department, to let them know they would like the ordinance enforced.
The Legal and Personnel Committee also discussed having a third Board of Health ride-around each year. Board member Eric Weiland asked if a third time would be necessary, since law enforcement drives around town frequently. Board members agreed a third ride-around would probably not be necessary.
Trick-or-Treating hours were also set for Saturday, Oct. 31, from 4-6 p.m. Those who do not want to participate should leave their porch lights off.
"I hope parents will also be safety-conscious with their kids, as far as going home-to-home, or respecting those who have their lights off," said Albarado.
As a reminder to the public, extra garbage pick-up is Monday, Oct. 12. An extra bulk item, such as a couch or mattress, or up to six, 30-gallon bags will be taken. Yard waste will not be accepted.
Cutline: Local ATV rider Ray Weiland requested a half mile section of County Hwy. X be opened for ATV/UTV use, during a regular Cadott Village Board meeting Oct. 6. Members supported the idea, but were unsure if they have a say in the change. Board president Anson Albarado said he would reach out to the county for more information. Photo by Julia Wolf