Posted on
Airbnb could be future of accomodations in Cornell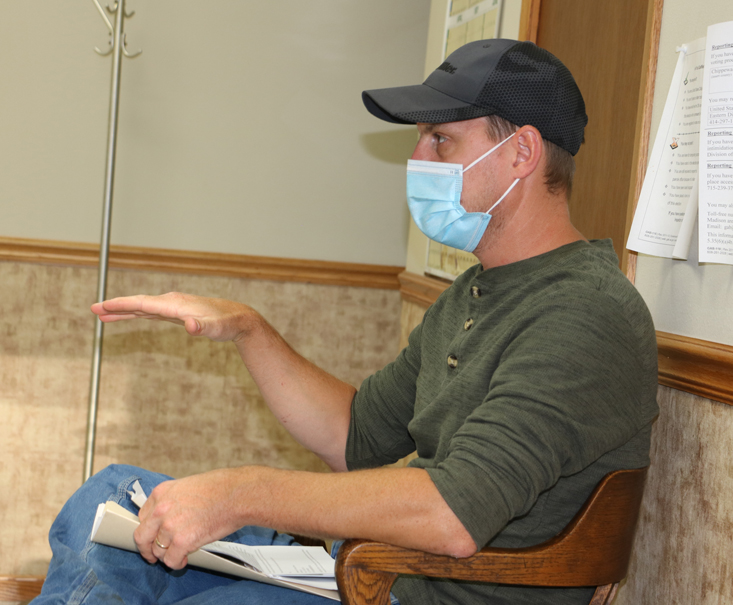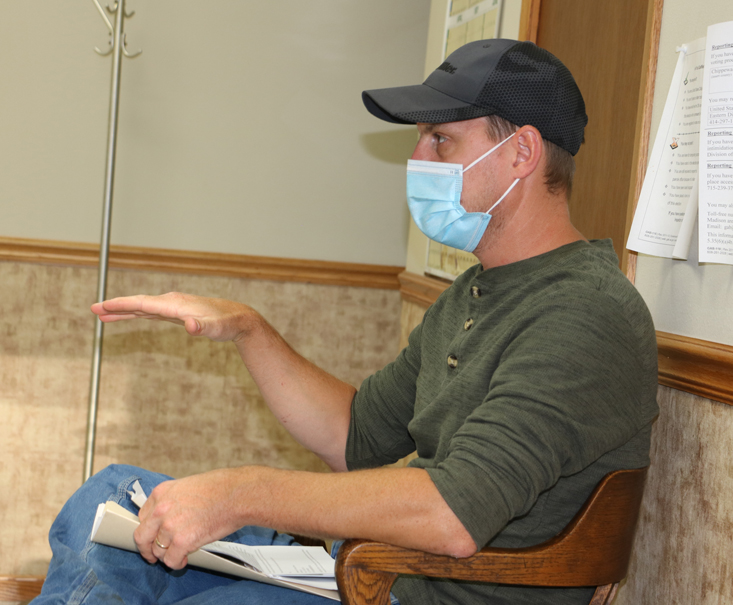 By Ginna Young
It's not something that has come up before, but is now looked at by the Cornell Planning Commission – Airbnbs. Brandon Kobliska, 522 Osborne Street, intends to locate a cottage-type structure on his property to be used as an accessory dwelling unit, hence an Airbnb.
Airbnbs are privately run accommodations, sometimes as separate dwellings, sometimes attached to a house, which is rented through an online site.
The Planning Commission met Sept. 2, to discuss options, as the city attorney thought there was no problem to approve the placement of a cottage through the commission.
Kobliska's neighbors were notified of the meeting, and city administrator Dave DeJongh received no comments and no one from the public was present to comment at the opening meeting. DeJongh says the attorney recommended a two-step meeting to introduce plans from Kobliska and set any stipulations, such as being hooked up to the city water and sewer.
"Brandon did a good job laying out the site plan," said De-Jongh. "He's got a pretty large parcel (4 acres). He definitely has some space for things like this."
After talking to some neighbors, Kobliska says they did not have an issue with his plans.
"There's really only one neighbor who would be in the line of sight," he said.
Mayor Mark Larson said he had looked at Kobliska's property and had no objections.
Kobliska, who plans to hook up to city water and sewer, questioned if he needs a separate meter. DeJongh says it could be up to him, but if he wants to tie into the existing water main, he would need a separate meter for the one-family dwelling.
Also talked about, was the parking situation, as Kobliska said street parking should be alright, except in winter when restrictions are enforced.
"I don't know if I'd put in a driveway there," he said. "I suppose I could let them use my drive (for parking in the back)."
Bonnie Selmer, Planning Commission member, said she ran a bed and breakfast in the past.
"It was very successful in the summers," said Selmer. "I loved every minute, I really did."
The commission agreed to wait a week, to see if there are any concerns, then will move ahead with action at another Planning Commission meeting Thursday, Sept. 10, at 6:30 p.m.
If Kobliska is given the go ahead, he plans to bring in a structure yet this fall.
"These accessory dwelling units are getting to be more and more popular," said DeJongh.
Cutline: Brandon Kobliska explains what he has in mind for a potential Airbnb on his property on Osborne Street in Cornell, during a Planning Commission meeting Sept. 2.