Posted on
Hoel retires from law after almost 40 years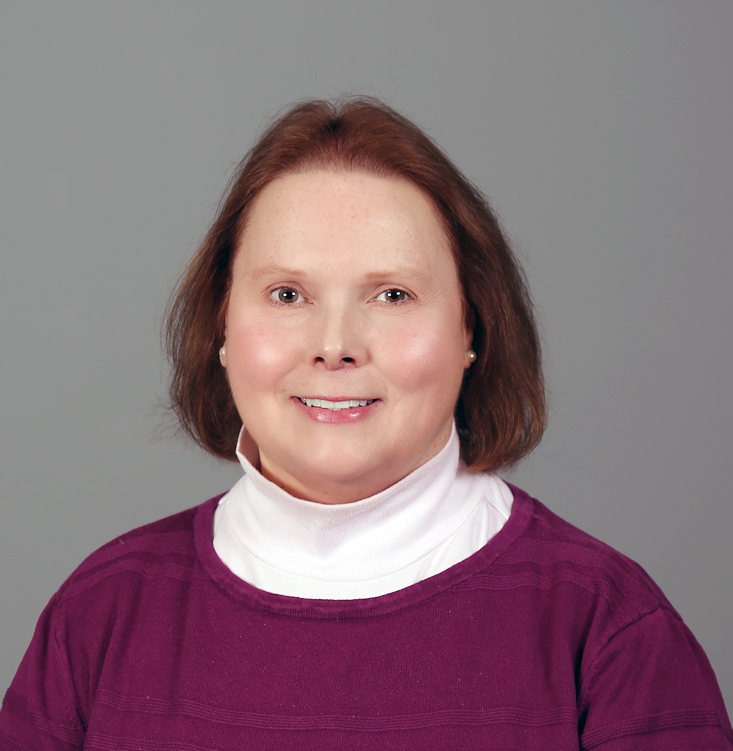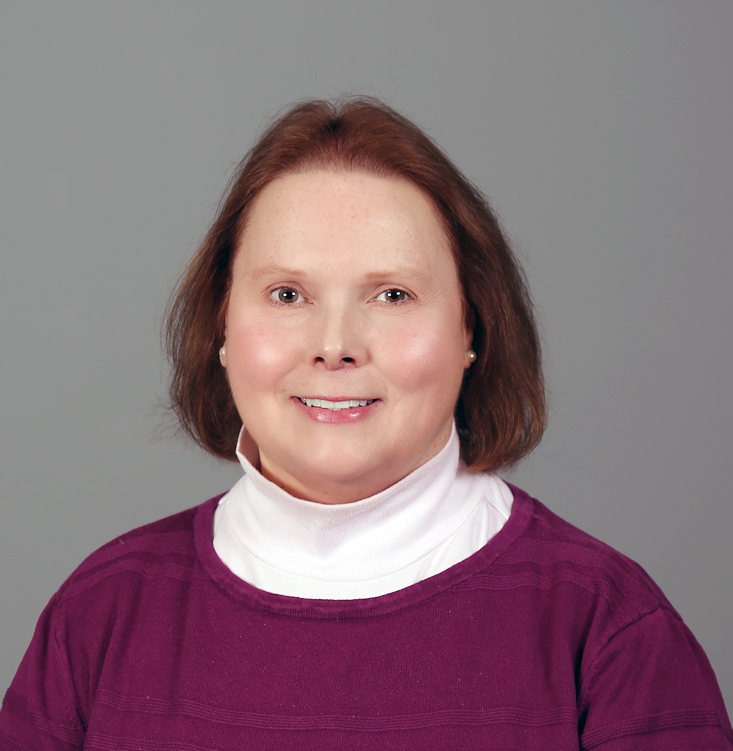 She's been a staple of the Cornell and Holcombe community for just over 39 years, but attorney-at-law Mary E. Hoel has decided it's time to hang up her legal responsibilities. As a lifetime resident, Mary is very familiar with what is needed by rural residents.
"That's one area of the law that's changed a lot in the last decade or so," said Mary, who began her general practice when she was admitted to the bar. "You had to be able to maybe do family law, to do real estate taxes, business organizations, things like that. But more recently, things have gotten to be more specialized."
Hoel grew up in Cornell, graduated from high school in 1974, with honors, then went on to UW-Eau Claire, graduated there Suma Cum Laude.
She then went to the University of Wisconsin Law School, where she received honors and was a member of the Order of the Coif, which is an honor society for United States law school graduates who are in the top 10 percent nationwide.
"I came back here, because that's where my family was," said Mary.
She then met her husband, Mark Robarge, in the fall of 1981, after she finished college, and the two continued to live in Cornell.
Starting off in law, she first began practice at 202 Main Street, then was in a new building on Bridge Street (now Cornell Chiropractic) with her brother, Raymond Hoel. Then, in 1994, she opened her own office at 220 Main Street.
After that building was sold a couple years ago, she moved the practice to 208 Main Street. By her side through the moves, was her sister, Sue (Hoel) Hartzell, working as her administrative assistant since 1995.
Mary says it was fun that she and Sue got to see each other every day, as they have always done a lot together. The two weren't bored, as Mary could work on a bankruptcy case one day, and work on taxes the next.
"It was a great variety of things we did," said Mary.
She also started doing taxes while still in college in 1976, and continued that through this year.
"I got to know a lot of people," said Mary. "I enjoyed working with clients from Cornell and Holcombe, as well as the surrounding communities, and appreciate their business and friendship over the years."
One thing Mary didn't do much of, if any, was criminal law. She says now, people coming out of law school, tend to go one path and while law is changing, she hopes law students will want to come practice in Cornell.
"I think I will miss seeing my clients on a regular basis and helping them through their issues," said Mary. "I feel very fortunate to have practiced in the area I did. Small town law does keep you on your toes, but the people are so nice and so easy to deal with."
Sue agrees that she will miss the interaction they shared with clients.
"I'll miss all of our wonderful clients, many of whom have become friends," said Sue. "I truly enjoyed visiting with them and assisting Mary in helping them with their various legal matters. I hope to stay in touch with as many as possible in the years to come."
Mary says she and Mark had planned to do some travel, but with the current health pandemic, those plans are on hold.
"I look forward to retiring in the area I have always called home," said Mary.