Posted on
Raising money for a good cause can be a sweet job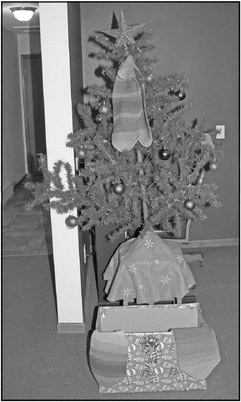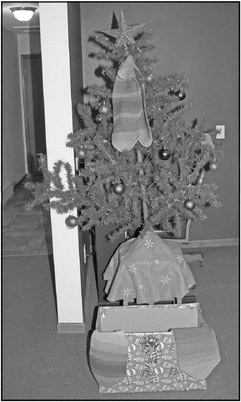 By Ginna Young
Where can you get some sweet treats, while helping support local families? The answer is at the Food Pantry Bake Sale, located at Humble Beginnings Auto, at 27703 State Hwy. 64.
The sale takes place Saturday, Nov. 16, from 9 a.m. to noon.
"I wanted to do this, because I love to bake," said Anne Carothers, co-owner of Humble Beginnings. "I wanted to do something good that would allow me to do so."
That desire led to the thought of a bake sale for the local pantry.
"After that, the next thought was that the holidays are coming up and people have had a hard fall this year," said Carothers.
Homemade items will be available for purchase, including gluten free options. The tasty offerings will not only raise money for a good cause, but Carothers says hunters can stock up on goodies before the big hunt arrives.
Donations of baked goods will be accepted from area residents and must be dropped off by Friday, Nov. 14. Carothers asks that people label what the goods are and if they contain any allergens, such as peanut butter or nuts.
Canned food and monetary donations will also be accepted, if people prefer not to bake. A sign up sheet is available on signupgenius.com, and Carothers can be contacted through Messenger for more information.
"I don't know many places that accept donations that actually go to the people," said Carothers, "and I know that the food pantry could do more with the money, than if I just decided to just drop off food.
Courier Sentinel is off to a good start, collecting new, store bought or handmade gloves, mittens, hats and scarves, for kids and adults. Now through Dec. 1, as part of the Spirit of Christmas, all items will be distributed to those in need in Chippewa County. Donations can be dropped off at the Courier office during regular business hours.