Posted on
Sound of improvements is clear at Cadott football field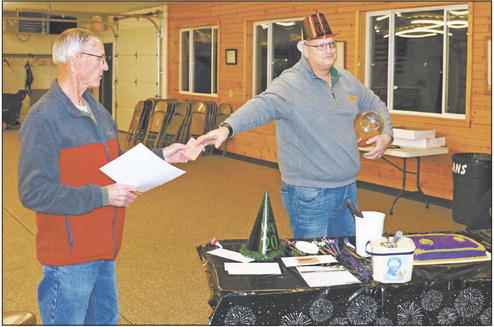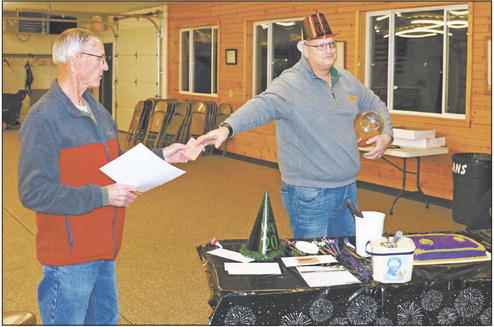 Acoustics at the Cadott football field improved, after the generosity of local businesses made a new sound system possible.
"It came about from a group of parents during a game," said Steve Roth, Cadott Junior High football coach and coordinator for the update. Roth says attendees at a game were struggling to hear the announcer, while dance and cheer groups performing found it hard to hear their music.
T& J Concrete Foundations stepped forward with a $5,000 donation to help fund a solution.
Since Roth knew the old system was poor, he decided to help make the update come to life.
"I kind of took it, and got a quote from Custom Sound & Video, out of Jim Falls," said Roth. "And that gentleman decided to donate the installation."
The value of the installation of the sound system is $1,5002,000.
Between the two donations, there was enough funding to cover the cost of the entire project.
New speakers now sit above the football field. A new wireless microphone is also part of the system, which Roth says will benefit more than just the football team.
"They can do announcing from the field for track and athletic events," said Roth.
Roth says the new system also includes a mixer, which allows music to be played the same time as announcing.
"It was a professional system," said Roth.
The new sound system was installed and running for the final home football game of the season, against Boyceville, in October. Roth says the sound, especially the music quality, improved for the game.
"We have a little bit of a training curve to go, but it's going to be much better," said Roth.